Get
Free

Product Catalog!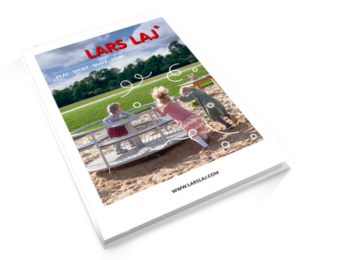 You can order a printed version of our latest catalogue by filling out the online form or download pdf version here.
Bike
Email this page to a friend
Bike
13019

| Nature
Specification
Line

Nature

Width

36 cm

Length

85 cm

Height

82 cm

Critical falling height

60 cm

Safety zone

316x256 cm

Falling surface

Required

Age

2+

Grass

Acceptable (CFH<60cm)
Description
The design and construction of wooden play equipment is easy for children to comprehend. Our certified play equipment is a great option on any of Commercial & Residential Playgrounds. We use only certified solutions of the best quality to ensure that the elements are combined in the safest possible way.